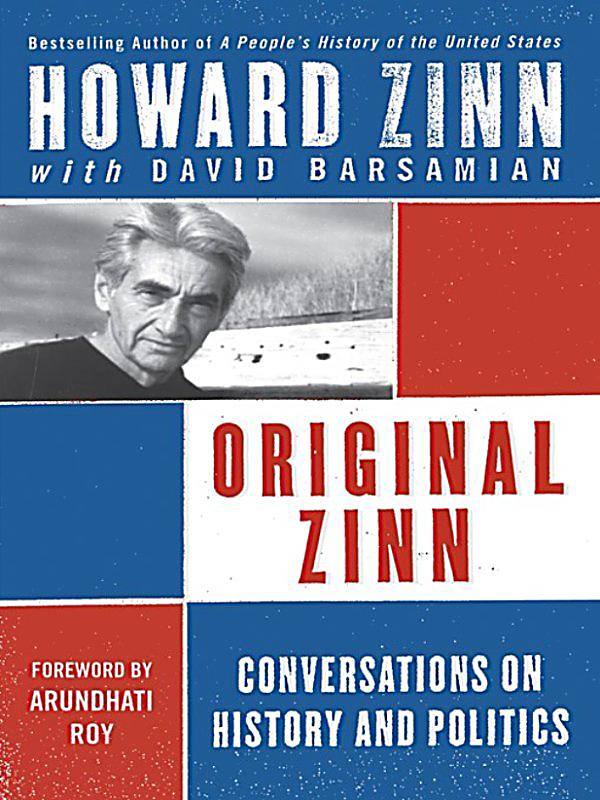 Date Completed: 12/15/16
Rating: 6/10
Original Zinn surprised me in that despite the content being from 2006 or even earlier, much of Zinn's message maintains relevance today. Yet at the same time, as with much modern discussion about society, his methods are quickly outdated. Original Zinn is a compilation of Howard Zinn's interviews in recent (to the publication date) years up to 2006. He is very upfront about where he stands politically, and seeks to explain his skepticism through a number of outlets, both school-related, in the news, in the media, and more. He discusses politicians, TV, and books all the while encouraging his readers to develop their skepticism.
Definitely my favorite sections were the ones in which he heavily discussed literature and the influence literature can have on students. He encourages everyone to read challenging books that will force you to think about the society you live in. I'd like to argue that almost every book has commentary on society, whether that's overt or covert, if you pay attention to character development, scenery, and background. However, I agree that some books are more inclined to challenge the structure of society more than others.
Overall I found the structure of this book to be rather boring. The conversations he has are broken up funny, merely due to the nature of interviews. They flow in one direction and the next, but a compilation of interviews often brings up the same topics several times, and spaced out over the course of the book these repetitive discussions feel jumbled.
I originally discovered Howard Zinn as the author of a short story in a fantastic compilation I read a few years ago. I can't quite remember the title of the book, but it contains very prolific writers talking about means for changing the world. Zinn was a historian, author, playwright, activist, and professor. You can find out more about him at his website.