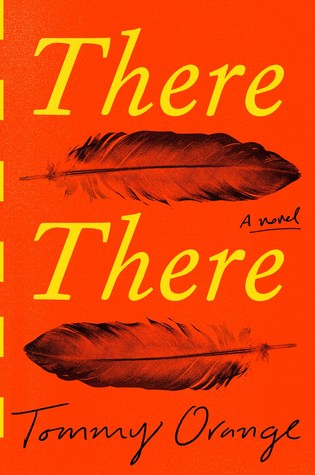 Pachinko by Min Jin Lee is a multi-generational tale of a Korean family who immigrated to Japan in the early 1900s. This epic tale is full of family drama and self-discovery, and has a lot to share about the culture of Korean immigrants in Japan. There are a lot of devastating scenes in the book as well, so be warned that there is talk of suicide, rape, and abuse throughout Sunja's story.
A Little Life is also an epic tale of family, friendship, loss, and self discovery set in New York. This story covers a large chunk of the life of four boys who met in college whose lives were intertwined forever after. There are also many hard scenes in this book, but for me it was absolutely worth the read. I felt at times like I had to put it down but couldn't because I needed to know what happened next.
American Hippo is a Western-ish read set in the 1800s Americas, but reimagined with hippos in the picture. American Hippo is the compilation of two novellas and two short stories, and I could not put down this book. It's quick paced, the characters are fascinating, and their quests are bold.
There, There is a debut novel told in 18 perspectives about a modern Pow wow. This book was devastating and gorgeously written. All 18 of the characters lives are intertwined in ways they may not yet realize, and the experience was like reading the largest most epic trainwreck and knowing that as the reader you are powerless to prevent it. This book is an incredibly powerful read, and has a lot to share and explore about American Indian culture.